On the occasion marking World Environment Day 2016, Orpic launched 'Let's Recycle,' a 365-day specially designed programme aimed at initiating and nurturing waste segregation and recycling as a corporate culture within the company.

Our All-New 5-piece Plasbin, an environmentally holistic waste segregation and recycling bin was the star at this important event. Our team together with a dedicated 'Plasbin Ambassadors' at Orpic will spearhead this agenda both at inside Orpic and the community within Orpic operations in Muscat and Sohar, whereby at end of this 365-day trial period we will celebrate achievers, performers, numbers, as well as draw new environmental goals for the future based on the programme's success and lessons learnt.

See below event detail in pictures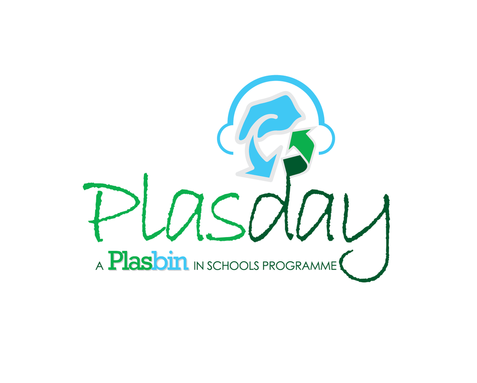 Plasday Launch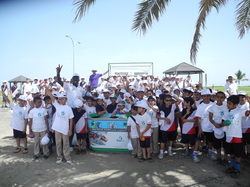 Today, Monday 14 April 2014, we launched Plasday.

Plasday is
a special day on which we will be taking school children in Oman on an educative
field trip to learn hands-on about the environmental dangers of plastic waste in a real life day-to-day environment.

Plasday is designed to be a exciting, engaging, educative,
fun-filled event where school chidren also learn to be fully responsible for the
safety and cleanness of our environment.

Our
first Plasday featured the Al Ruwad International School in Al
Khoud, and we are happy to learn that the kids had a great time.

All Participating children shall be awarded certificates plus extra goodies including Plasday T-shirts and Caps, and lots more.
---